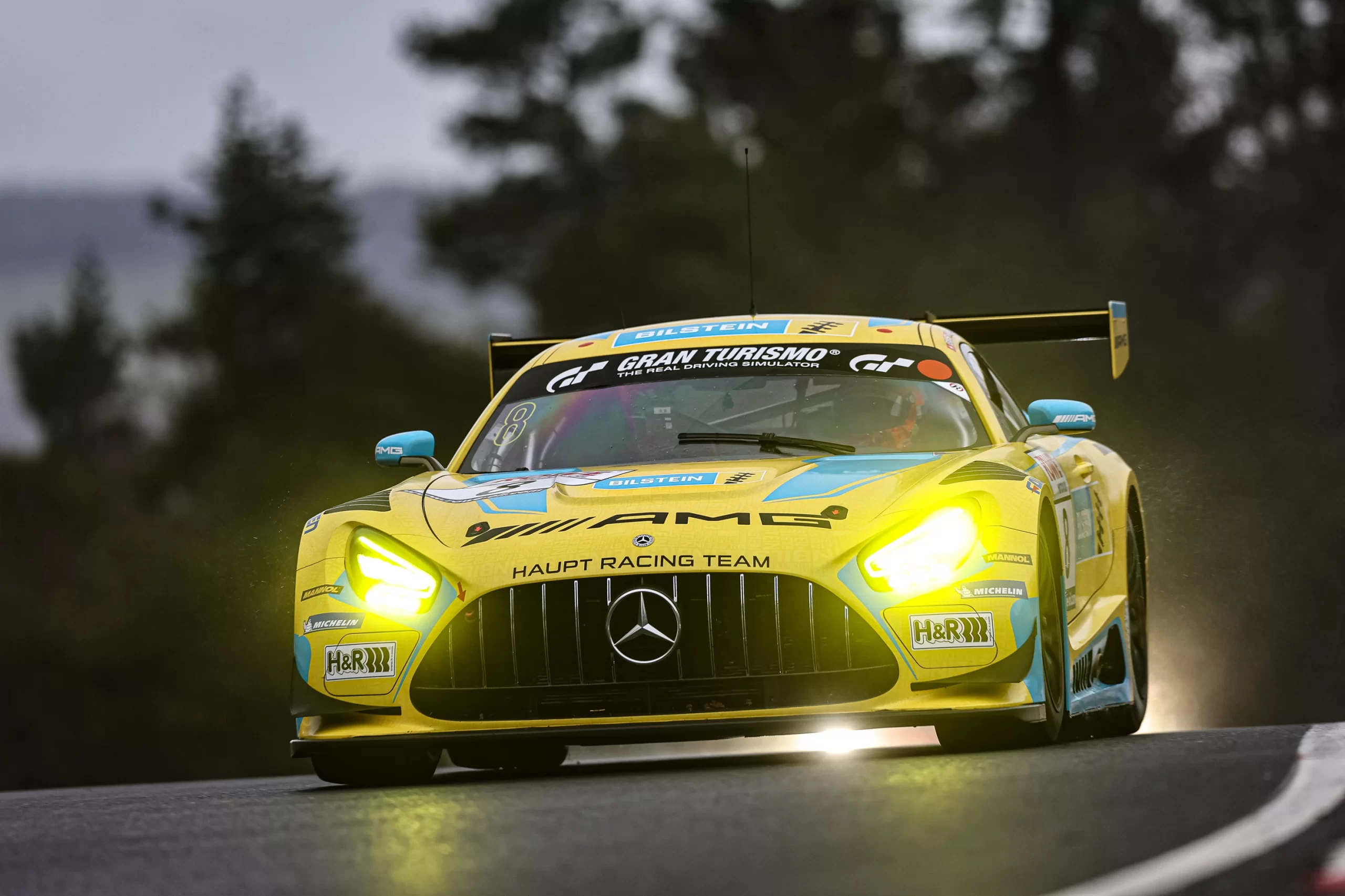 Jordan Love ready for NLS round three
13 Apr 2023
|
News
|
Jordan Love ready for NLS round three
Jordan Love will take to the track this weekend as he contests the 54. Adenauer ADAC Rundstrecken-Trophy with Haupt Racing Team (HRT) in round three of the NLS Endurance series at the infamous Nurburgring-Nordschleife, Germany.
Jordan will be behind the wheel of the HRT #8 Mercedes-AMG Team Bilstein, and will be teaming up with Swiss-Italian driver Raffaele Marciello.
As the countdown towards the 24h race at the Nürburgring continues and the date edges ever closer, Jordan and Haupt Racing Team will be hoping to continue their progress and gain some more vital experience in the 54. Adenauer ADAC Rundstrecken-Trophy this weekend.
This weekend's race can be followed live on the official website of the organiser or on their YouTube channel. Intermediate standings and final results are also available in the live timing.
"I'm absolutely buzzing to getting back out on the Nürburgring-Nordschleife this weekend! The first round set a good foundation for us as a team and we know there is still some progress to be made. I'm confident that we can build on our round one performance and have a positive weekend!"
– Jordan Love, Haupt Racing Team #8