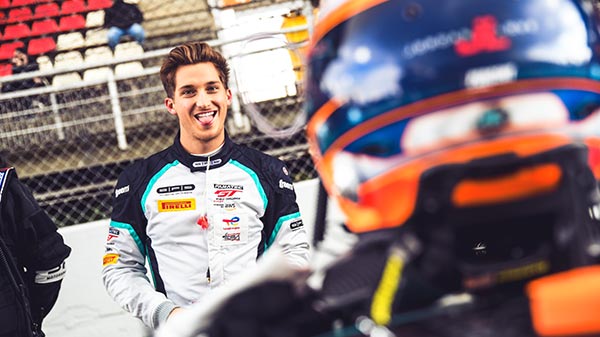 Jordan Love joins MB Partners' elite driver portfolio
23 Dec 2021
|
News
|
MB Partners are delighted to welcome successful GT racer, Jordan Love, to its managed portfolio of elite racing drivers.
Hailing from Perth, Western Australia, Jordan has enjoyed a decorated junior career as he started racing at nine years old. In 2015, Jordan won 14 races from 15 events to become Formula BMW Asia champion.
From there, more success followed as Jordan continued to rise through the ranks – winning the 2017 Porsche GT3 Cup Challenge Australia series with 15 wins from 18 races. He also claimed a class podium at that year's Bathurst 12 Hour endurance race.
In 2019, Jordan then won the Porsche Carrera Cup Australia championship with another dominant campaign with 11 wins and 16 podium finishes across a 24-event season.
The 23-year-old made the decision to move to Europe for the 2020 season, lining up on the F1 support bill in the Porsche Mobil 1 Supercup. In a true display of strength and determination, Jordan stepped into the car just five weeks after shattering his hip and claimed points finishes in all but one race – alongside two top-ten results across the year to beat his race-winning teammate in the final standings.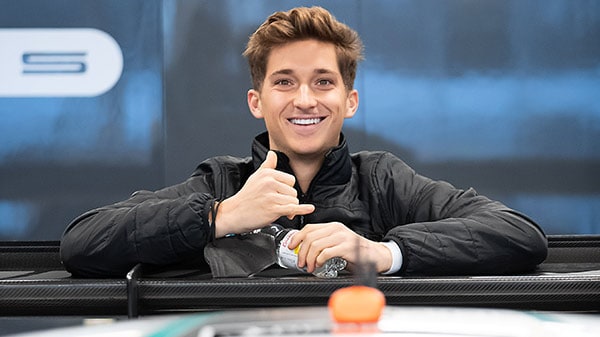 For 2021, Jordan moved to Europe's premier endurance series, GT World Challenge – racing in the Silver Cup at the wheel of the SPS Automotive Performance Mercedes-AMG GT3 Evo with a best result of fifth place in class at the 24 Hours of Spa-Francorchamps.
Commenting on the announcement, Jordan looks forward to getting started with the agency and is excited to take the next step forward in his career.
"Joining the team at MB Partners is really exciting," Jordan said. "Making the leap to Europe hasn't been easy so it's going to be great to have Mark and the team's guidance and expertise as I enter this next phase of my career. I think we'll enjoy plenty of success together."
Mark Blundell, CEO of MB Partners, added: "I'm delighted to welcome Jordan to our managed driver portfolio here at MB Partners. Jordan has quickly made a name for himself in Australia with some great success and has already started to make a name for himself here in Europe. We're very much looking forward to helping him take that next step on the continent and he will have our full support to make that happen."