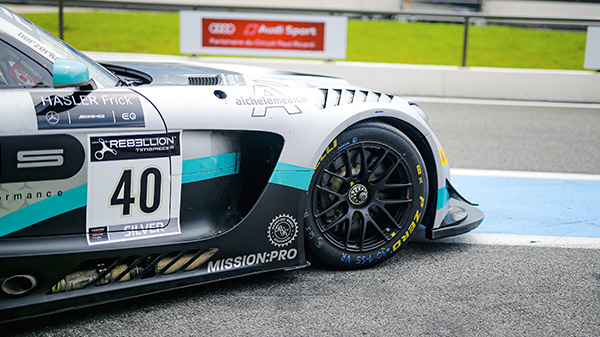 Sprint Cup debut at Misano with SPS Automotive Performance
30 Jun 2021
|
News
|
Championship: Fanatec GT World Challenge Europe Powered by AWS Sprint Cup
Team information: SPS Automotive Performance, #40 Mercedes-AMG GT3
Track: Misano, Italy
Track length: 4.226km, 16 corners
Misano, Italy is the next challenge for Jordan Love with confirmation of a one-off entry with SPS Automotive Performance in round 5 of the Fanatec GT World Challenge Europe. The Sprint Cup event will see Jordan make his series debut at another new track as he continues his GT3 education, competing in the Silver Cup alongside experienced German racer Lance-David Arnold as the team adds a second car for this weekend, 2-4 July.
SPS Automotive Performance head to Misano as championship leaders in the Pro-Am class having claimed victory at the last Sprint round in Zandvoort, and will be looking for a strong result from both cars as they approach the mid-point of the season.
Jordan has impressed the team and the paddock with his performances and pace at the opening rounds of the Fanatec GT World Challenge Europe Endurance Cup. Despite being dealt some bad luck during his last outing at Circuit Paul Ricard, the Australian remains fully focused and determined heading to another new circuit.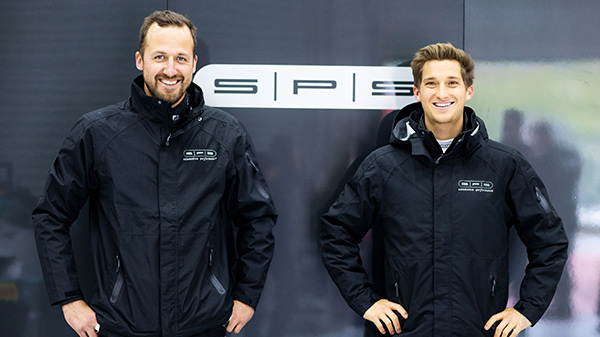 Jordan explained: "It is great to be confirmed for this weekend's Sprint rounds at Misano, and to gain some experience of a different race weekend format. I am really grateful to Stephan [Sohn, team principal] and SPS Automotive Performance for the opportunity to race this weekend, gaining more important mileage in the car, and it will be an exciting new challenge to learn another new circuit. I am also looking forward to racing with Lance-David as this is a real opportunity for me to learn from someone who has significant racing experience in all forms of GT racing, and he is a huge boost to the team."
This latest challenge forms the start of preparations during a busy month for Jordan, with confirmation that the 22-year-old will also take on one of the most demanding endurance events on the motorsport calendar, the TotalEnergies Spa 24 Hours, at the end of July. This will mark another milestone in Jordan's already-impressive racing career, and he is confirmed to race alongside his season-regular teammates Yannick Mettler and Christian Born, with Lance-David confirmed to strengthen the Silver line-up even further.
Jordan will get his first taste of the Misano World Circuit Marco Simoncelli on Thursday with further testing and pre-qualifying on Friday. Saturday will see qualifying for the weekend's first 60-minute race later that day, before the second qualifying session the following morning ahead of a second 60-minute sprint race.
Fanatec GT World Challenge Powered by AWS, Sprint Cup – Provisional Schedule
Friday, July 2nd
11:50-12:30 CEST (17:50-18:30 AWST) : Free practice – bronze and silver drivers – live timing
12:30-13:10 CEST (18:30-19:10 AWST) : Free practice – live timing
17:00-18:20 CEST (23:00-00:20 AWST) : Pre-qualifying – live timing
Saturday, July 3rd
09:40-10:00 CEST (15:40-16:00 AWST) : Qualifying 1 – watch live
15:00-16:00 CEST (21:00-22:00 AWST) : Race 1 – watch live
Sunday, July 4th
09:00-09:20 CEST (15:00-15:20 AWST) : Qualifying 2 – watch live
14:00-15:00 CEST (20:00-21:00 AWST) : Race 2 – watch live