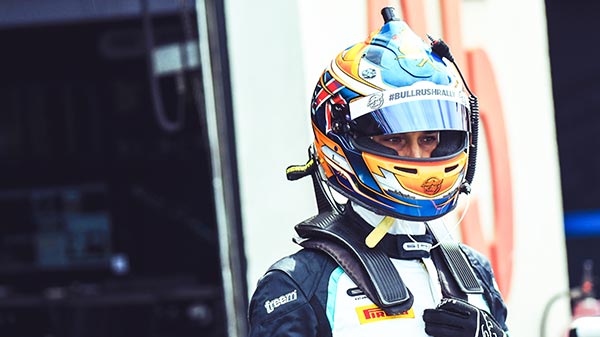 Final challenge for Jordan Love as he heads for season finale in Barcelona
05 Oct 2021
|
News
|
Championship: Fanatec GT World Challenge Europe Powered by AWS Endurance Cup
Team information: SPS Automotive Performance, #40 Mercedes-AMG GT3
Track: Circuit de Barcelona-Catalunya, Spain
Track length: 4.655km, 16 corners
The 2021 Fanatec GT World Challenge Europe Powered by AWS season concludes this weekend as Jordan Love sets his sights on signing off the year with his best result yet. Jordan is looking to fight for the podium result which has so far eluded him as the championship travels to Spain. The final three-hour endurance battle takes place at the Circuit de Barcelona-Catalunya, 8-10 October.
The young Australian has delivered impressive performances over each of the championship weekends to-date but, along with his teammates, has seen a fair share of misfortune and bad luck over the course of the year. Despite this, Jordan is feeling confident of the pace ahead of the weekend and looking to pay back the hard work and dedication of the SPS Automotive Performance team.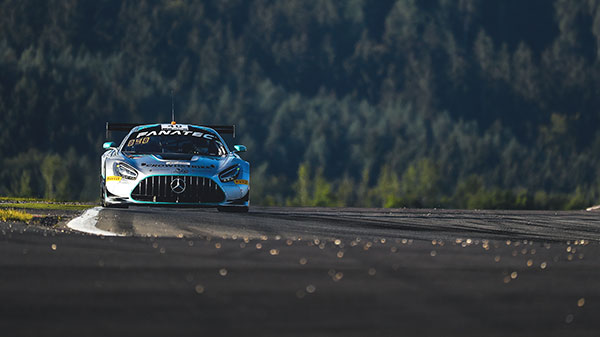 The 22-year-old Perth-born racer has had to learn most of the tracks this season as he has taken on his maiden GT3 championship, but arrives at the Catalunya venue with prior race experience from last season.
Even with this lack of prior track knowledge, Jordan has delivered impressive pace at each venue, and this extra ace immediately puts him on a stronger footing for the final event.
"It is great to be back racing in Barcelona, where I will be able to hit the ground running from the first session. I have relished the challenges of learning new tracks this season, but already having experience of the circuit gives me an opportunity to focus fully on squeezing the extra performance of the car from the off.

It is a great circuit, and I am hoping we can build on the strong result last time out to press on and get inside that top 5. The whole SPS Automotive Performance team has worked so hard this season and has been dealt some tough blows along the way, but we have progressed a long way since we first rolled out in Monza, and I am determined to push to get the best result of the season so far to sign things off."
The 3-hour endurance event goes green at 15.00 CEST (21.00 AWST), Sunday 10 October.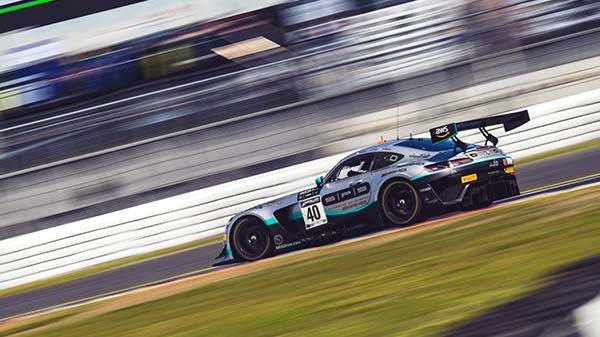 Barcelona, Fanatec GT World Challenge Powered by AWS – Provisional Schedule
Saturday, October 9
09:00-10:30 CEST (15:30-16:30 AWST) : Free practice – live timing
13:40-15:10 CEST (19:40-21:10 AWST) : Pre-qualifying – live timing
Sunday, October 10
09:00-10:00 CEST (15:00-16:00 AWST) : Qualifying – watch live
15:00-18:00 CEST (21:00-00:00 AWST) : Race – watch live