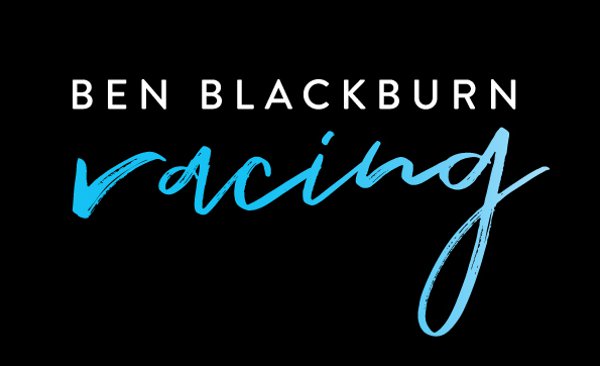 Ben Blackburn Racing Backs Jordan Love
20 Sep 2018
|
News
|
Ben Blackburn Racing has come on board as a personal sponsor of Jordan Love currently competing in the Porsche Wilson Security Carrera Cup Australia in the Sonic Racing Team, Bee Firm NRG, Bob Jane T-Marts #777.
Ben Blackburn Racing was established earlier this year, recently launched as a means to support selected, world-class motorsport athletes in the area of public relations and communications.
'We are excited to announce this personal sponsorship because we see Jordan as the future of motor-sport in Australasia – he is a weapon,' said director Ben Blackburn.
'In his debut season in Carrera Cup, Jordan has already secured a race win and podiums. Last year, he won the Porsche GT3 Cup Challenge series and prior to that was AsiaCup Series champion.
'There are some serious judges who believe he has the talent to achieve even further success. We agree with them. The way he approaches his racing, training and commitments – he has the right attitude with sponsors and the marketability to go with that.
'And that's why it was an easy decision for me to come on board and support his racing,' Blackburn said.
Jordan said he was pleased to have Ben Blackburn Racing to add to his list of personal sponsors.
'It's a really exciting time of the year and for Ben to jump on board it's even better and for that I'm really thankful for his efforts. He's extremely dedicated to motor-sport and I'm really looking forward to working with him in the future,' Jordan said.
Jordan is also a high performance athlete and a member of the 1 Percent Performance Club based in Melbourne.
CEO of 1 Percent Performance and Coach Josh Webb said:
'I remember when a younger Jordan at Bathurst 2017 approached me to help develop him with no questions asked. That's always a sign that he is willing to do whatever it takes to make this work,' Josh said.
'Jordan is one of those kids that when you meet him you just know he has what it takes on and off the track. You can throw him in a room with anyone and he will light it up! The kid has pure talent.
'It has been a pleasure to develop him off the track. He is like a sponge, he will listen and apply everything that is mentioned to be the best motor-sport athlete possible. He delivers complete dedication when it comes to his racing and physical preparation. Watch this space!' Josh said.
Jordan Love will next be on track in Carrera Cup action at the Bathurst 1000 at Mount Panorama from October 4th-7th.