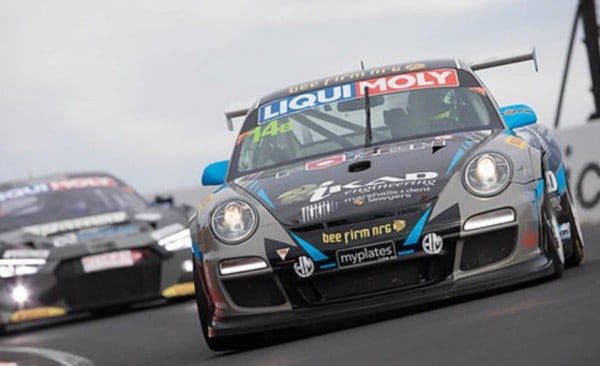 Bathurst 12 Hour
06 Feb 2017
|
News
|
First endurance race and first time at the Mountain. The Bathurst 12 Hour didn't start of to plan with a few car issues but we pressed on and managed to come away with 3rd in class 👍🏼👍🏼
Just like to say a massive thank you to all my sponsors, TFS, Bee Firm NRG, Barbagallo motors, GCS and 7 West Media. Also a massive thank you to the boys at Racing Dynamics and Sonic for all the car prep and help throughout the week. Looking forward for else will come in 2017.
February 3 at 6:48pm
Day 1 here at the mountain complete, for the Bathurst 12 Hour. Car feels great, looking forward to final practice tomorrow morning and then qualifying. Make sure to stay tuned into 7Mate on Sunday from 5:45am AEST for an epic full day of racing.